#data
The majority of UK workers are unaware of incoming regulation, leaving employers with work to do on GDPR awareness and coming UK data protection laws in 2017, survey shows.
#data
From Anthem's cyberattack that exposed the information of nearly 80 million people in 2015 to the WannaCry ransomware attack that affected the National Health Service in the UK, cyberattacks show no sign of slowing down.Many healthcare organizations still ...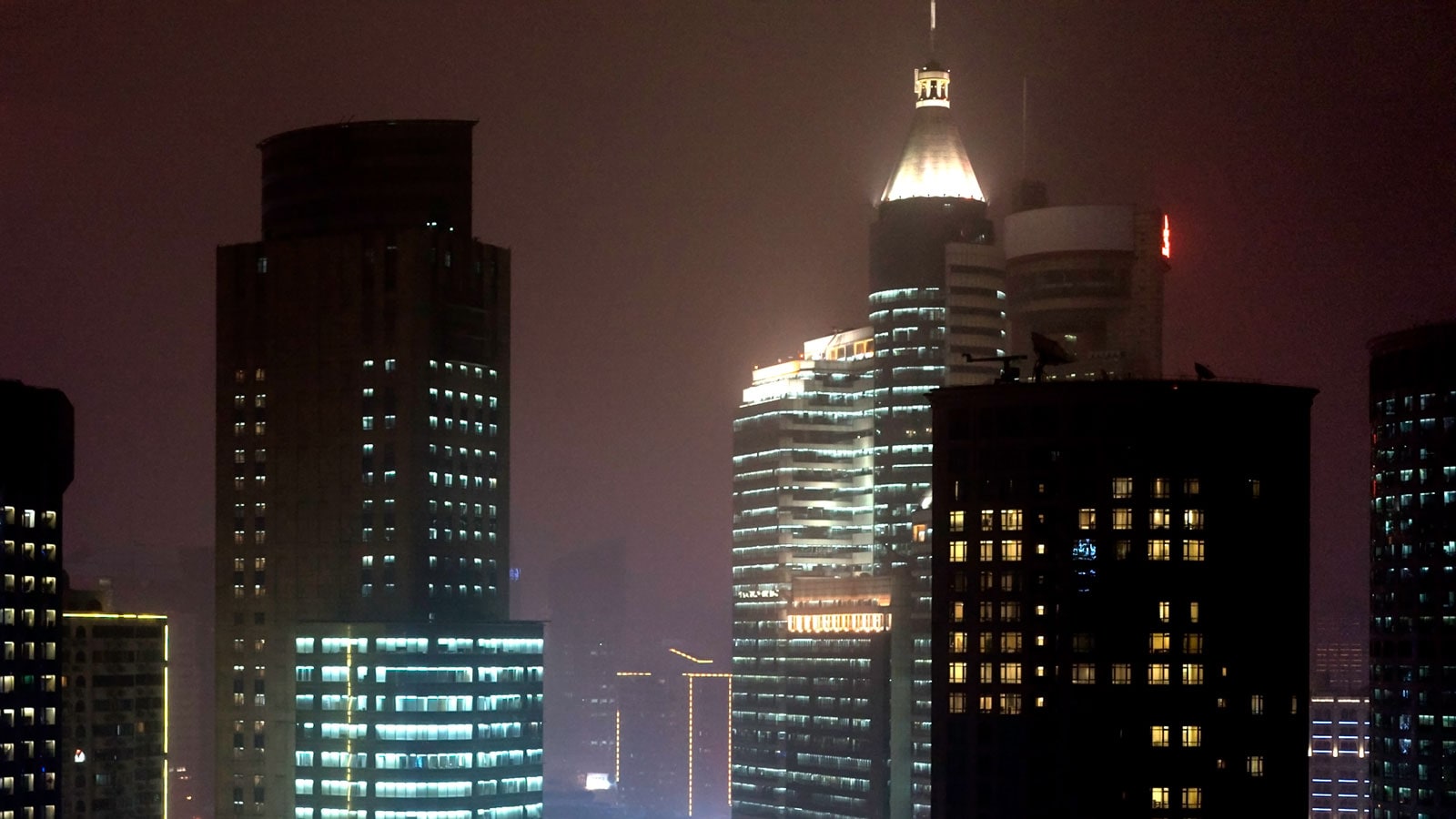 #security
Strengthening digital society against cyber shocks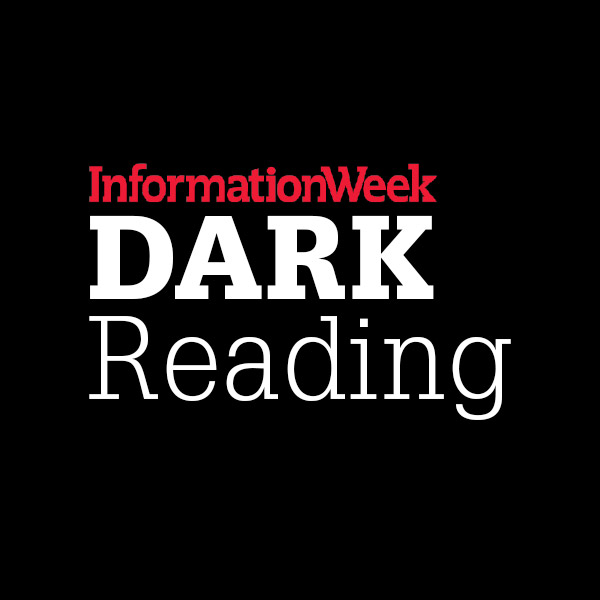 #iot
As government regulation looms, the security industry must take a leading role in determining whether the convenience of the Internet of Things is worth the risk and compromise of unsecured devices.
#security
Wouldn't it be great if you could make a fresh start with your organization's IT infrastructure? Unfortunately, unless you're a start-u...